We place and support supply teachers
We love helping others enjoy their experience of working in child care centres in the city of Toronto. We are looking for dynamic, enthusiastic, dedicated, adaptable, happy teachers who will be punctual, proactive and professional when they go out into our clients' child care centres.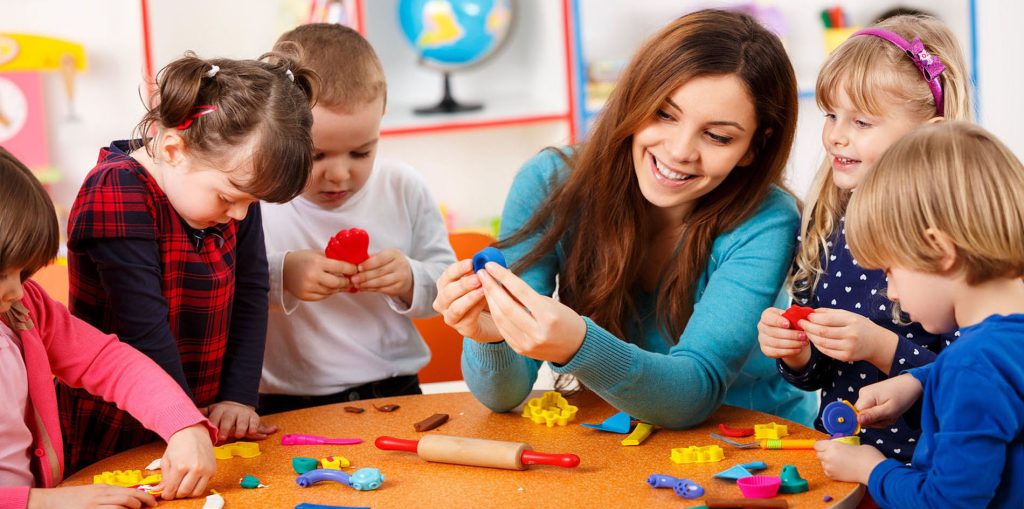 We perform an analysis of your work experience, qualifications, education, skills, and strengths as they relate directly to your career goal and provide you with the tools necessary for success.
Why Join:
Flexible Working Hours
Bi-Weekly payroll and bonus plans
Day to day and long term bookings
Gain experience and long standing relationships with child care centres across the city of Toronto
Opportunity to try different child care centres before you pick one for a permanent position
We provide a professional and friendly service centred around the particular needs of both our clients and our candidates. If you are interested in applying for RECE or ECA supply teacher post, please complete the appropriate form from below links and email to career@educarestaffing.ca.
If you have a question or require advice about supply teaching in Toronto child care centres get in touch by phone or via email using the contact information below.
: (416) 732-0520
: career@educarestaffing.ca