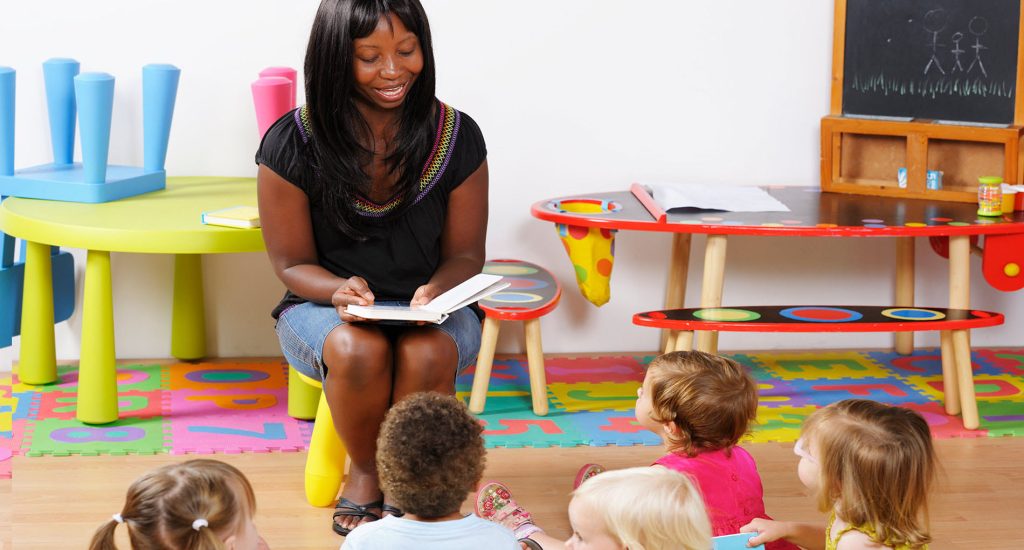 What We Do
Educare caters to programs ranging from infants to school age needing supply early childhood assistants (ECA) and registered early childhood educators (RECE). We provide thoroughly screened RECE and ECA supply teachers who are immediately available for any period of time, from three hours to many months.
About Our Teachers
All Educare supply teachers undergo rigorous screening and evaluation before being hired and all of them meet or exceed Day Nurseries Act requirements. Educare personnel always arrive with all of their supporting documents to prove they fully meet licensing requirements.
We Match Our Service with Your Needs
Educare learns each child care centre's specific preferences and ensures a good match between their program and the supply teaching service. We are also able to tailor our supply staffing service to meet your needs.
We Care About Your Satisfaction
At Educare, we take client satisfaction very seriously. We track the performance of our supply teachers by soliciting client feedback constantly.
Savings and Costs of Using Educare Services
Educare can help you reduce overhead costs, save time managing your supply staffing needs, recruiting, and interviewing. We bill by the hour and you only pay for the hours that the supply teacher is actually at your center. Educare's supply teacher placement fees are competitive. Call now at (416) 732-0520 to get our current hourly rates or email this form to info@educarestaffing.ca
Call us to learn how to register and try our services!
It is absolutely FREE to sign up and there is no obligation to use our services.
Pay only when you place an order.
How We Can Help You Save Money
Our hourly rates are all inclusive. You only pay for the hours that Educare teachers are at your centre. You usually use Educare supply teacher service to cover a shift. If you were to cover the shift yourself you would incur all of the following costs:
Hourly wage
Payroll taxes
Paid vacation, sick leaves and statutory holidays
WSIB
Payroll processing costs
Placing job ads to find qualified teachers
Performing all the steps required for the interview and hiring process
Place an Order
Please submit this form or call us at (416) 732-0520.
You can leave voicemail orders after hours – 24hours/7days.
Our Commitment
Provide knowledgeable and well trained supply teachers
Provide a customer service experience that is professional, timely, flexible, friendly, and welcoming
Ensure it is easy to contact us
For Child Care Centers
Having trouble finding qualified supply teachers quickly?
Looking for a great addition to your team?
We can help you quickly cover shifts when your teachers are not available for any period of time from three hours to many months. We also can provide you the opportunity of observing real performance of teachers before hiring them.
Become a Supply Teacher
Looking for a career in child care?
Looking for flexible working hours?
We place and support supply teachers. We love helping early childhood professionals enjoy their experience of working in child care centres. Find out how you can join our staff as a supply teacher!